The Baxter Team has been one of the top selling teams within RE/MAX Executive for years. They are one of the top resources when looking to buy or sell in the Charlotte Metro area.
How are they different?
The Baxter Team takes a unique approach to real estate that stems from years of experience in the Charlotte area real estate market. Their goal is to provide an educated buying, building, or selling process for all clients. Whether you're a first time home buyer, an active adult, a luxury home buyer, or interested in building a home from the ground up; The Baxter Team has a team of specialized REALTORS® that can assist you every step of the way.
Read a little bit about each teammate below to see how The Baxter Team is really above the crowd.
Reid Baxter
REALTOR®/Team Leader
As team leader, Reid had the idea years ago to create a real estate team unlike any in the area. He began his real estate career more than 10 years ago with Pulte Group, as a New Homes Sales Consultant, in Sun City Carolina Lakes. While working on-site at Sun City Carolina Lakes he witnessed many clients going through the building process blindly, without buyer representation, creating unnecessary stress. Reid saw the opportunity to help buyers through the building/buying process, instead of just selling them a home. That's when he decided to build a unique real estate team, carefully selecting team members with a wide range of skills. Reid has taken real estate to the next level by adding positions such as a Construction Specialist and Real Estate Consultants with New Home and Resale Home knowledge. Reid currently resides in Waxhaw, NC with his wife and their three children.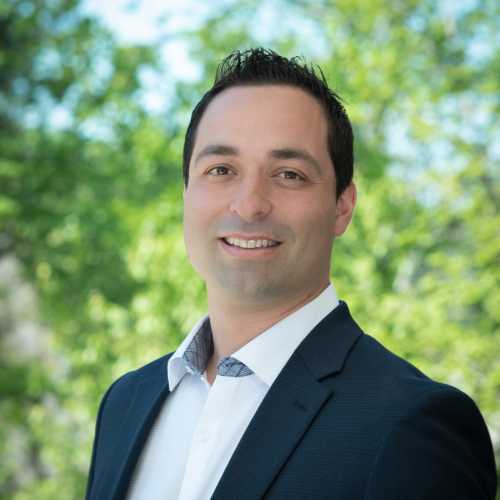 Jerry Botelho
REALTOR®/Construction Specialist
Jerry's background as a Construction Field Manager brings a whole new level of expertise to The Baxter Team. He oversaw the completion of more than 100 single family and multifamily homes, while working for Charlotte builders. If you decide to build a New Home, Jerry will be your primary contact. He provides assistance at walk throughs, and can advise on aftermarket home changes. Whether you are currently in the Charlotte area or not, Jerry will keep you updated on the progress of your home with detailed pictures and phone calls throughout the building process. He currently lives in Ballantyne with his wife, Jessica, and their Akita dog, Parker. They enjoy sharing good meals, whether it's cooking at home or discovering a new local restaurant with family or friends.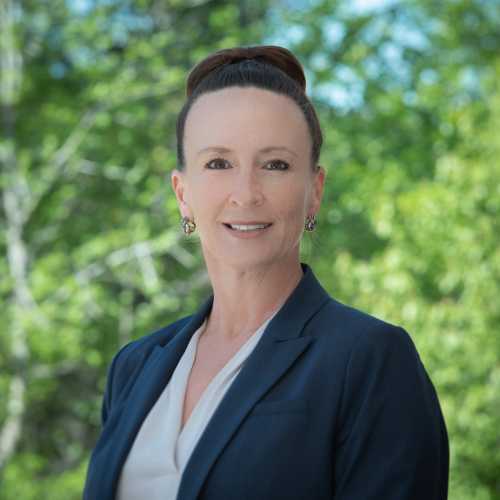 Samantha Borte
REALTOR®/Buyer Agent
Samantha is a top producing REALTOR® for RE/MAX Executive and The Baxter Team. In 2000, she began her real estate career as a New Home Sales Consultant for a prominent Charlotte builder, and transitioned into general brokerage in 2004. Sam brings her expertise of New Homes and Resale Homes to every transaction, educating her clients on every step of the way. She loves using her new construction background to help buyers make a well informed decision when looking for that perfect home. Sam enjoys playing tennis, cooking, and spending time with her husband, Derek and their dog, Kona.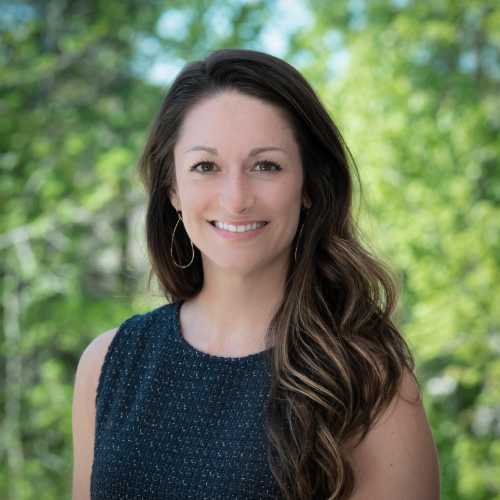 Alexandria Baxter
REALTOR®/Buyer Agent
Alexandria graduated from the University of North Carolina at Wilmington with a degree in Accounting. Since joining RE/MAX Executive in 2013 she has experienced roles as a Listing Manager, Closing Coordinator, and now spends part of her days as our Brand Development Specialist. The combination of her accounting background with her experience in the real estate industry gives her a unique perspective as a buyers' agent. Alexandria creates a seamless transaction, from contract to close. She currently lives in South Charlotte, and enjoys going to local festivals, farmers markets, and restaurants on her days off.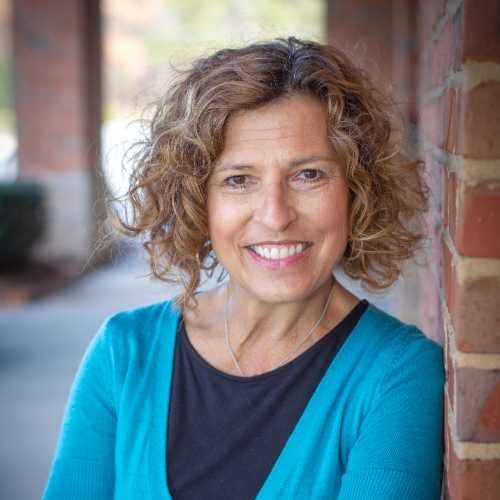 Suzanne Crosser
Realtor®/Buyer Agent
Suzanne has lived in Charlotte since 1985 and is constantly amazed at how the area maintains its Southern Charm and beauty while continuously growing. She has several years of real estate experience, including general residential brokerage, Homeowners' Association Management, and new home sales. Suzanne uses this knowledge and expertise to help guide home buyers in making informed decisions on their home purchase. She understands the process and and the emotions that are involved in a home purchase and walks with her clients every step of the way as a valuable resource. Suzanne has two adult children who were raised in Charlotte and loves to spend time with them when they are in town for a visit. She also supports local music and enjoys hearing live bands when she has time.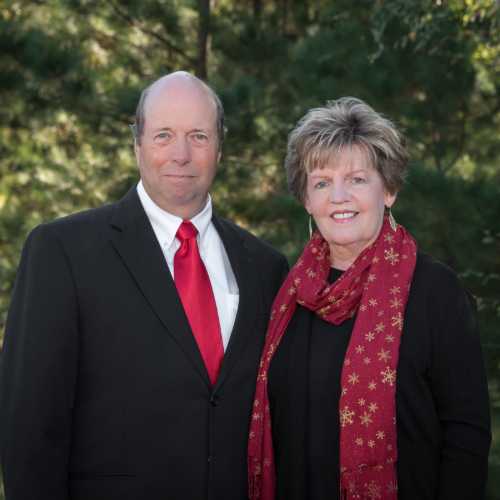 Jim & Alice Pierce
Tour Guide & Administrative Assistant
Alice and Jim Pierce have been residents of Sun City Carolina Lakes since 2010.  Alice worked for Pulte for 6 years, mostly as front desk hostess in the Sun City sales office and also Carolina Orchards.  Jim was with Pulte for 3 years as a Sun City ambassador, and now gives interested parties a tour of the community and amenities. They enjoy exploring North and South Carolina history and spending time with their two grandchildren.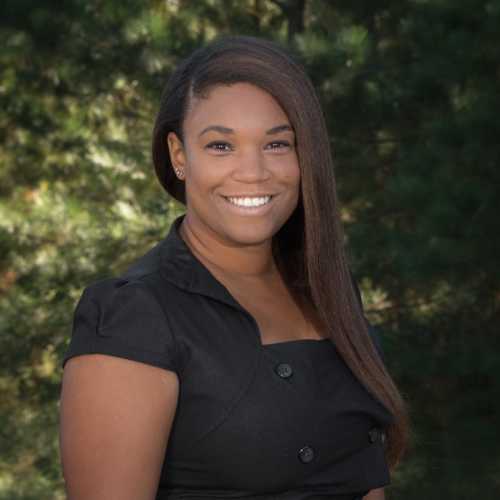 Kristin Robinson
Listing Coordinator
Kristen graduated from UNC Chapel Hill and found her niche in marketing. Previously she has worked for a top New Home Builder as a Marketing Administrator where she learned valuable marketing tools that are industry tested and proven. As the Marketing and Listing Coordinator with RE/MAX Executive, Kristen is excited to work with clients to make their home shine while on the market.